Which Size Bone is Right for My Dog?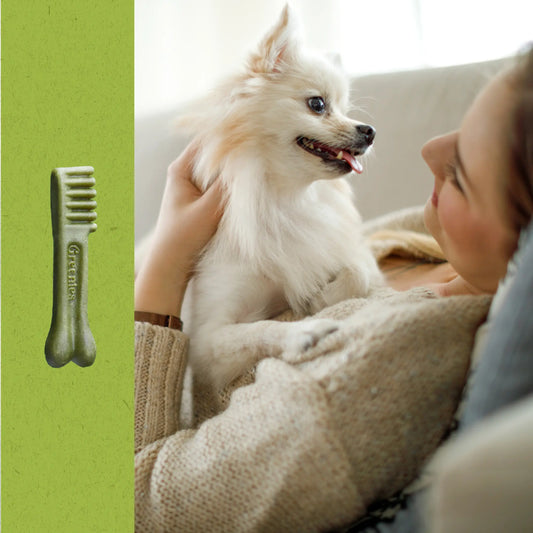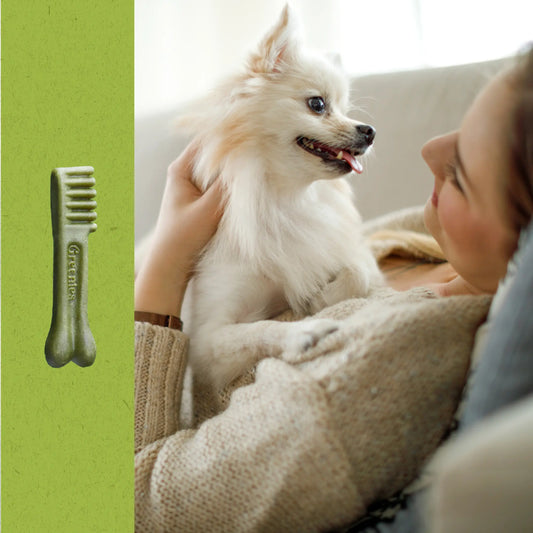 TEENIE
Teenie size, big flavor. Made for small breed dogs between 5 and 15 pounds.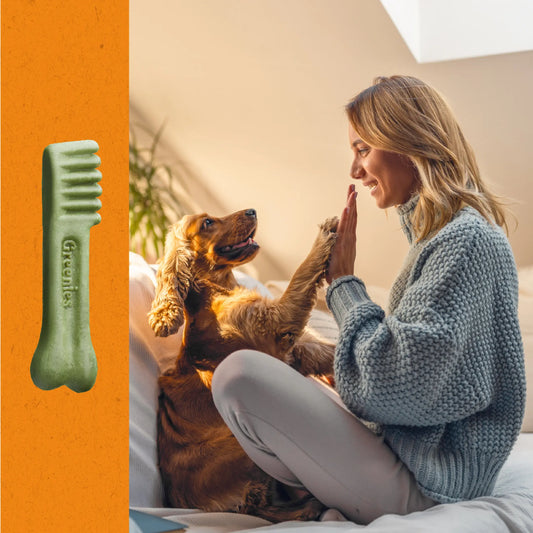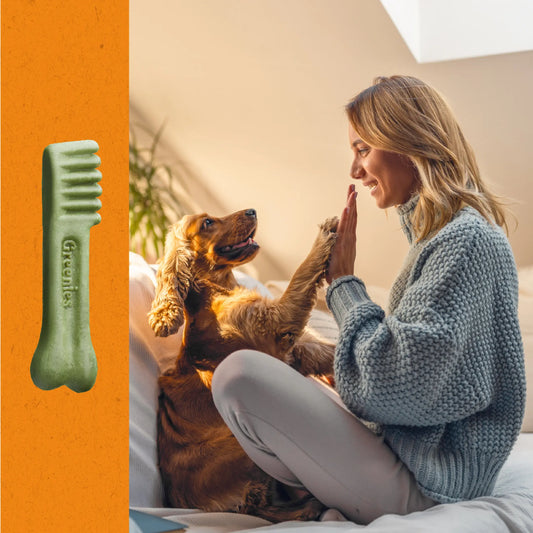 Petite
Irresistible dental treats your canine companion will love. Made for dogs between 15 and 25 pounds.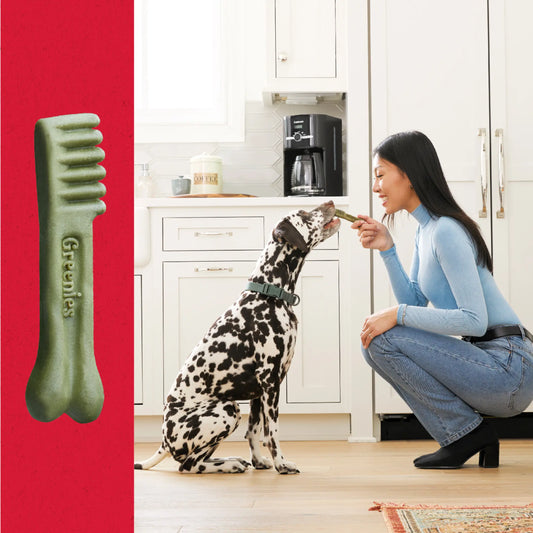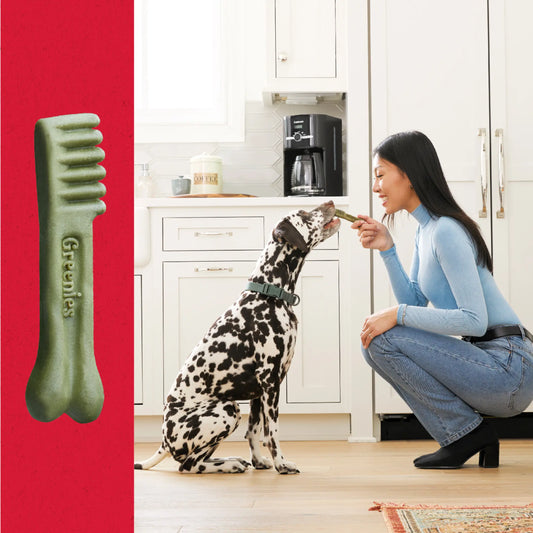 Regular
Regular size, Not-so-Regular Treat. Made for medium sized dogs between 25 and 50 pounds.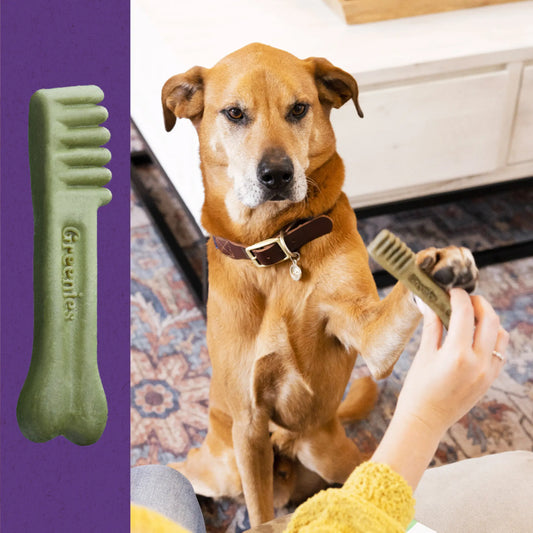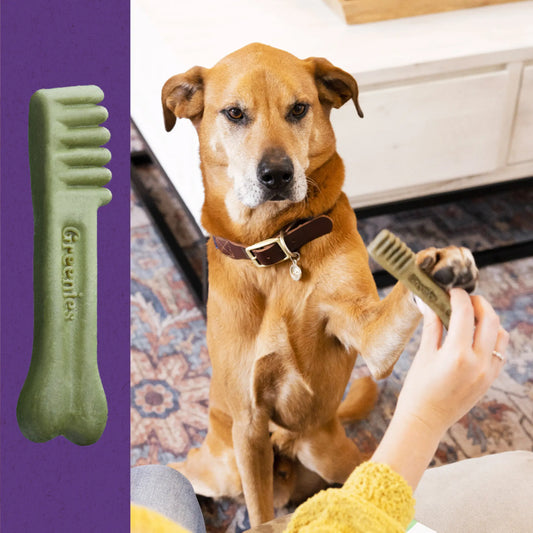 Large
Even a treat for the Big Dogs. Made for large breed dogs between 50 and 100 pounds.