What Pet Parents Are Saying: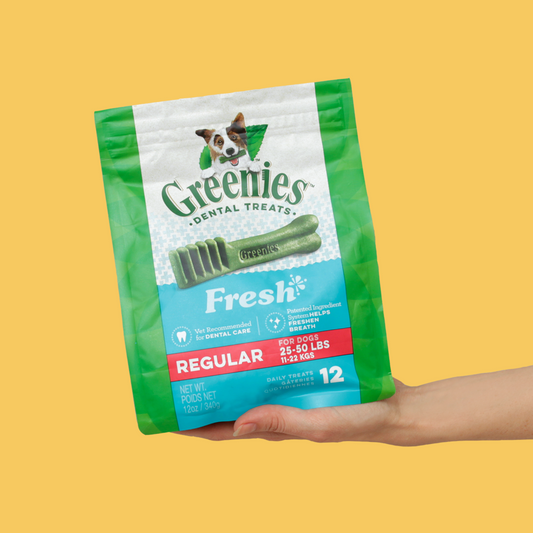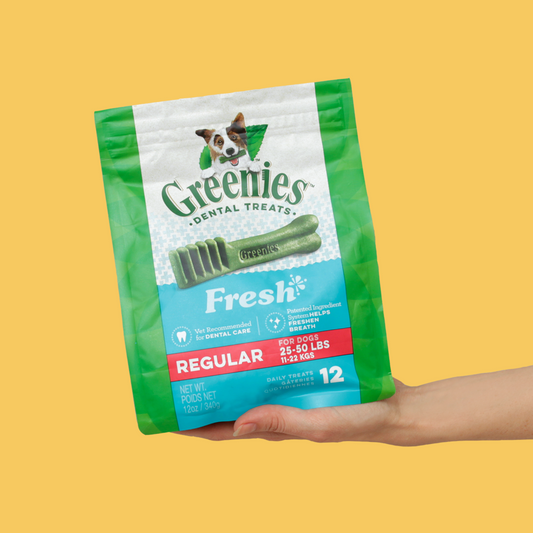 DENTAL TREATS
Delicious & Nutritious Dental Chews that Clean & Maintain Healthy Gums to Keep Your Pet's Smile Sparkling
SHOP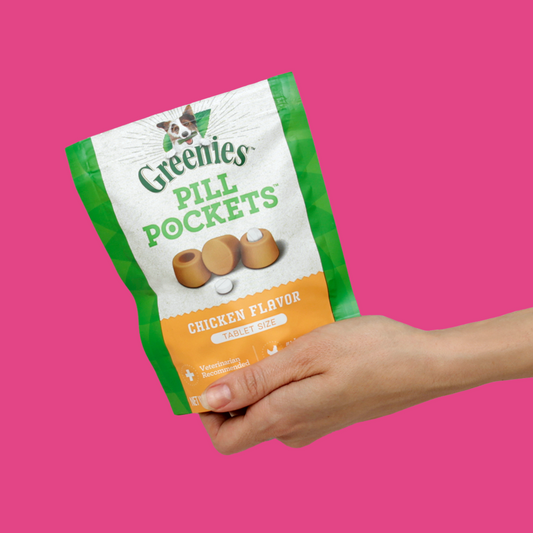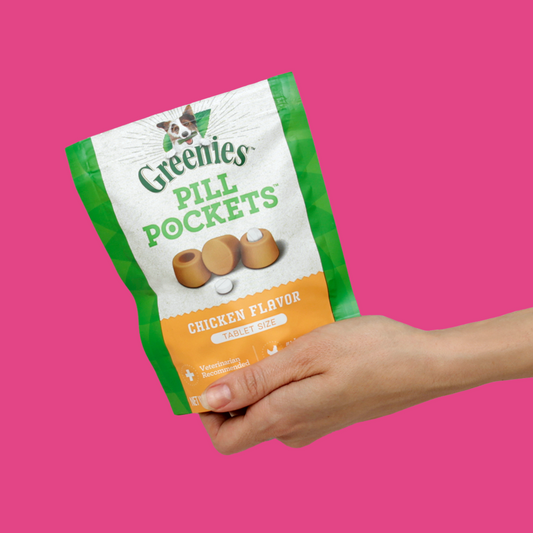 GREENIES™ PILL POCKETS™
Making Medicine-Time Easy! Simply Fill, Pinch, and Give to Watch the Medicine Disappear
SHOP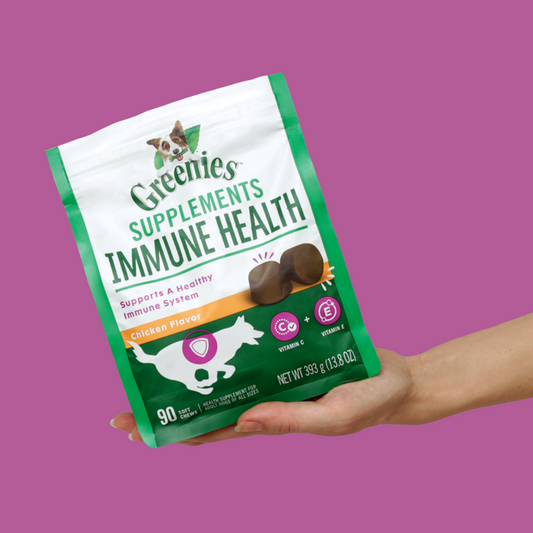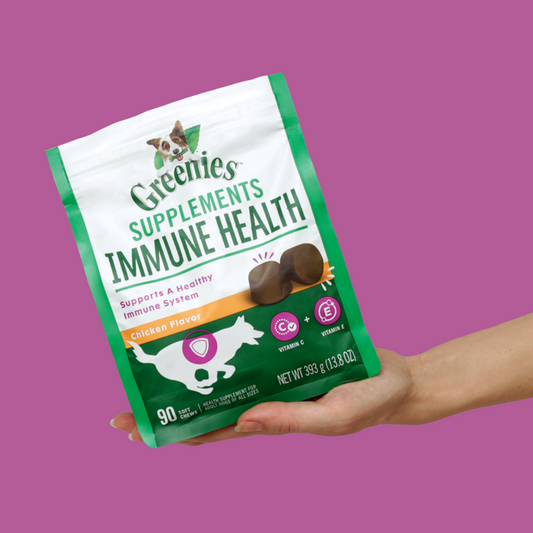 SUPPLEMENTS
Support Your Dog's Health with Ph.D. Animal Nutritionist Soft Chews, Designed to Supplement Your Dog's Natural Defenses
SHOP
Which Supplement is Right for Your Dog?
Supplements Made With Something Good
What Does Natural Mean for GREENIES™
As loving pet owners ourselves, the health and well-being of our pets is always your top priority. That's why we make all GREENIES™ Dental Treats with delicious, healthy ingredients that are easy to digest and help promote overall pet health. As popularity of natural pet food continues to grow, more and more pet food manufacturers are putting the term "natural" on their product labels. We understand that there is often confusion about what the term actually means for pet food products like GREENIES™ Dental Treats.
GREENIES™ Dental Treats adheres to the guidelines set forth by the Association of American Feed Control Officials (AAFCO). AAFCO guidelines are the leading standards in the pet food industry for product claims.
AAFCO defines "natural" as ingredients "derived from plant, animal or mines, unprocessed or subject to physical, heat, rendering, purification, extraction, hydrolysis, enzymolysis or fermentation, but not subjected to chemically synthetic process."
Just like any food, it is important that your pet's food is balanced to meet his or her nutritional needs. That's why GREENIES™ Dental Treats are made with natural ingredients plus added vitamins, minerals and nutrients which may not be found naturally, but are safe and necessary for your pet's growth and overall health.
If you have any questions about any of our ingredients, please don't hesitate to reach out to us at 1.866.473.36 or https://www.greenies.com/pages/contact