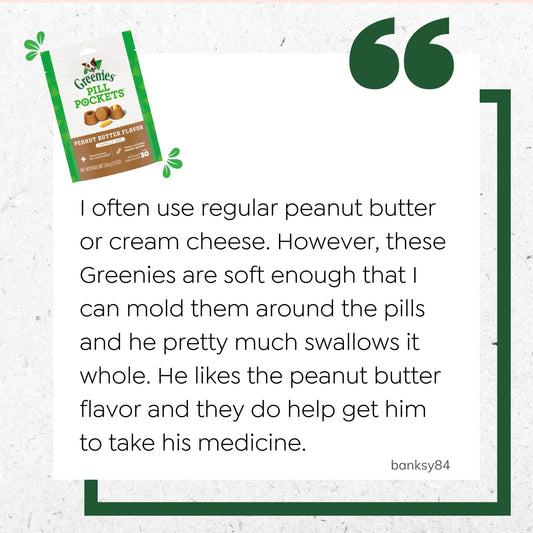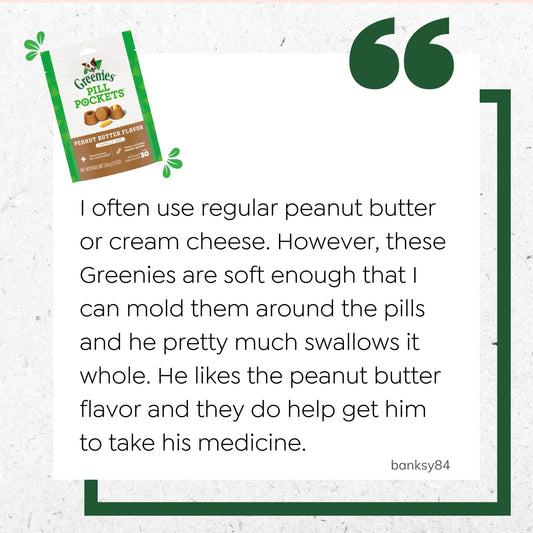 ditch the hacks
Tired of the sticky mess? Say goodbye to the peanut butter jars and hello to the Greenies Spring Wellness Bundles, the easy and mess-free way to disguise pills in a delicious treat your pet won't be able to resist!
Turn Pill Time Into Treat Time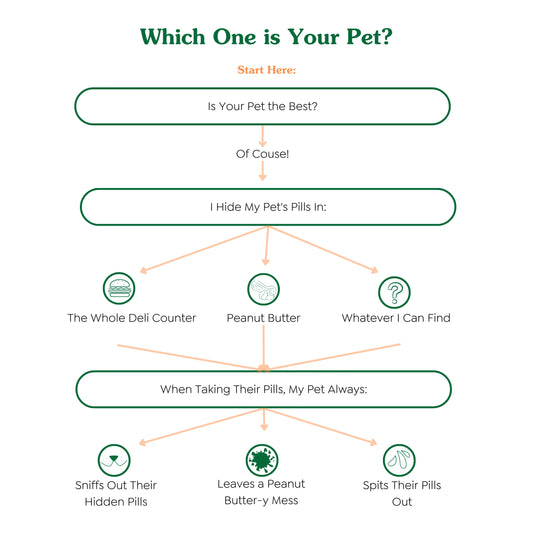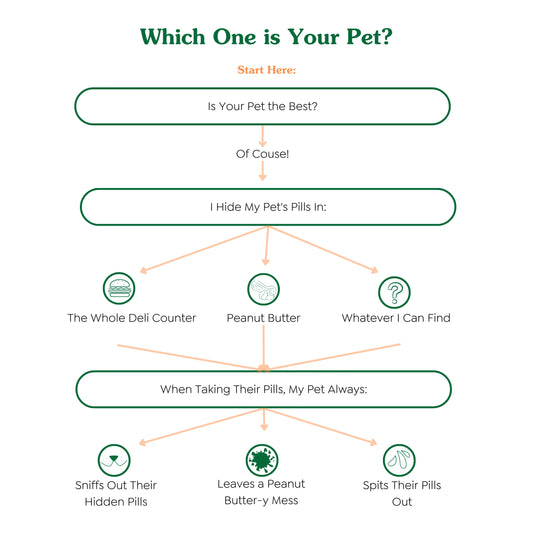 Which one is your pet?
Do you live at home with a Pill P.I.? What abut a Slobbery Scavenger? Regardless, the GREENIES Spring Wellness Bundles make pill time easier for any trickster pet. Read the blog post to find out which one is your pet.
Read the Blog